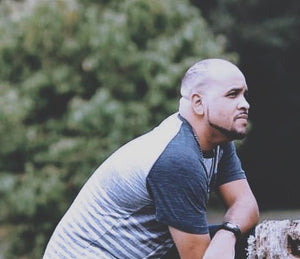 Rising Artist Chris D. Staples Is What Country Pop Is All About
It's not everyday that a talent comes along that you can compare to the greats; however, with his honesty and passion Chris D. Staples, makes you do just that. Originally from Decherd, TN, Chris has southern soul in his bones and it bleeds through in his music.
In times like today, we need artists who are authentic, who don't mind bearing their souls in their lyrics and who can touch your spirit in a way that allows you to overcome the hardships that life brings. Chris D. Staples delivers and he does with conviction. Each of his songs is a piece of his heart turned into a melody, chorus and culminating as a song. He has perfectly mastered the blend between country and pop and offers a grand statement of purpose in his song Miracle.
This is the sound of an divine messenger sent to deliver the message of hope and love. He also pursues his purpose and gives that same message in the capacity of being a school teacher. His modesty is the key to his very appeal, an artist created not for the moment but for the long haul. With much anticipation and intrigue, we expect Chris D. Staples to have a breakthrough year in music and you can continue to follow his journey,@chrisdstaplesmusic_!
---