we've taught 1,000+ creators to build and monetize SUCCESSFUL brands online + we know some good music.
Testimonials
I Am The Industry helped me make $1200 in 24 hours and $8,000 in one week on Instagram. I never made any money online before they built a strategy for me.

Clurel Henderson, @nycvocalcharmschool
Much love to I Am The Industry for all the work they put in to helping creatives build their brand!

No Malice, @nomalice757, of the Grammy nominated CLIPSE
This is the BEST place for artists and creatives, they've really helped me grow!

Cooper Philip, @cooperphillip, International MasterClass teacher and artist
I appreciated working with the IATI team, the work they've done for me reflects their authentic commitment to creatives.

Braxton Cook, @braxton_cook
Appreciate you guys HARD! Thanks so much, you guys are LEGENDS!!"

Adrian Eagle, @a.eagle
Past Clients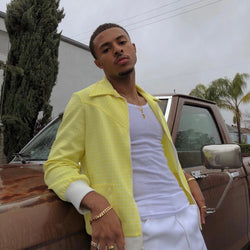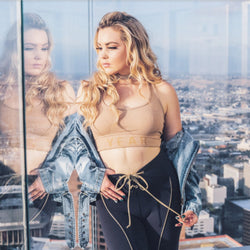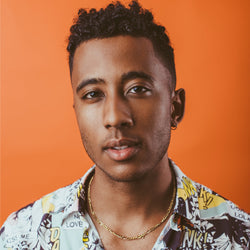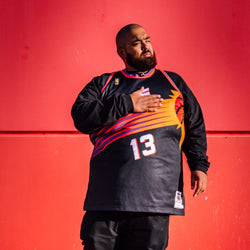 $9 Books
Stupid simple + inspirational books written by our CREATIVE TEAM about personal development, brand building, self-help and creative entrepreneurship in this digital era.